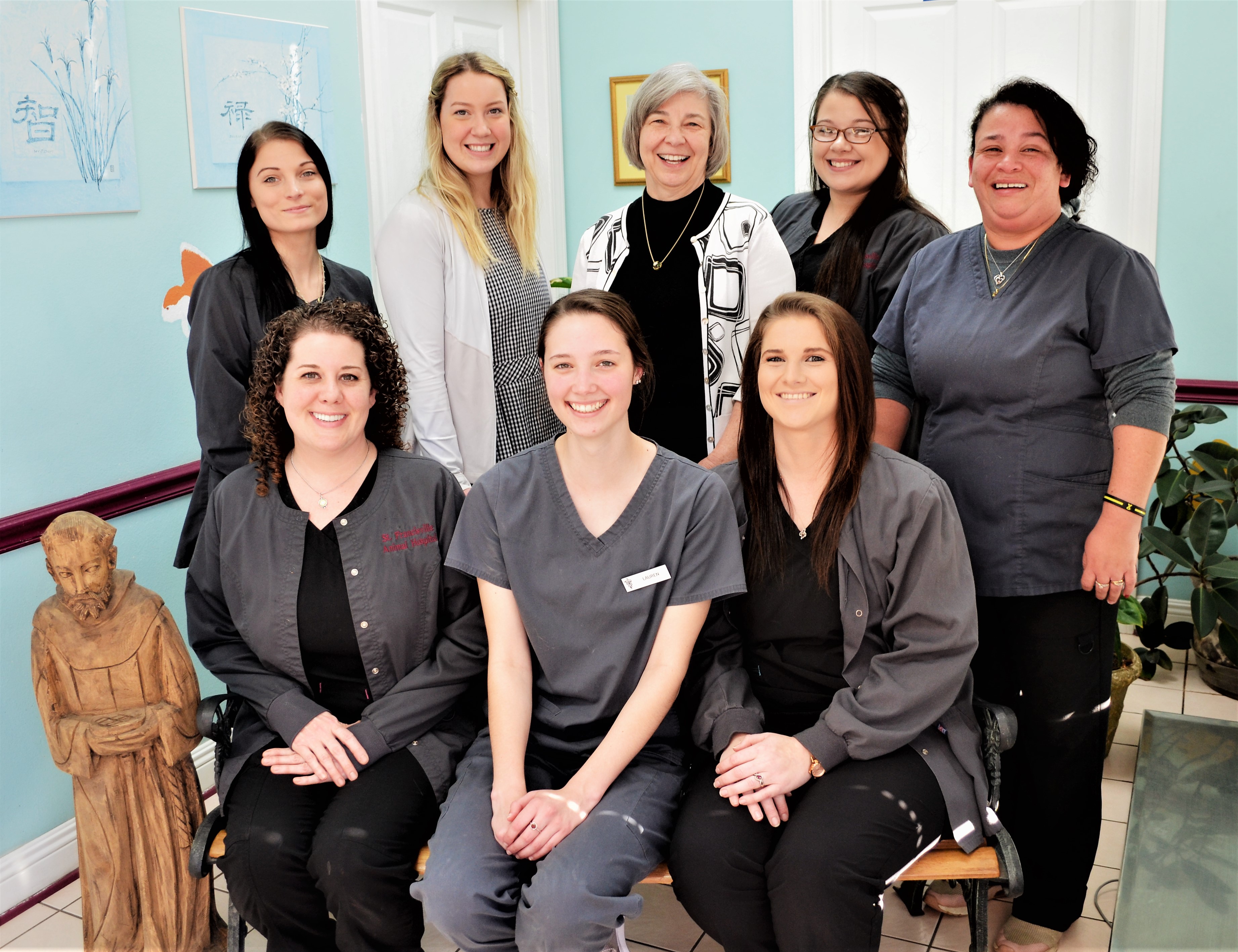 We are a small animal full-service hospital serving Saint Francisville, West Feliciana Parish, Bains, and Hardwood, LA and surrounding areas since 1979.  We have 2 veterinarians, Dr. Penny Serio and Dr. Rebecca Gillen, who work with an excellent team of knowledgeable and caring assistants. ​
With a history of over 30 years of treating the pets of Saint Francisville, LA, St. Francisville Animal Hospital hopes to continue to serve the community for many years to come! Contact us today for pet vaccinations, grooming, boarding, and more!
Our Doctors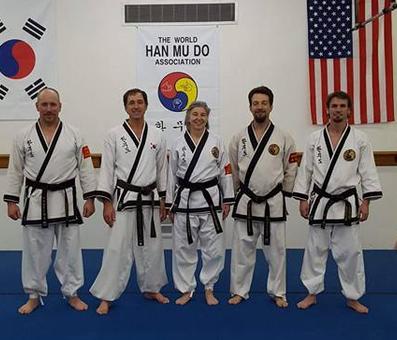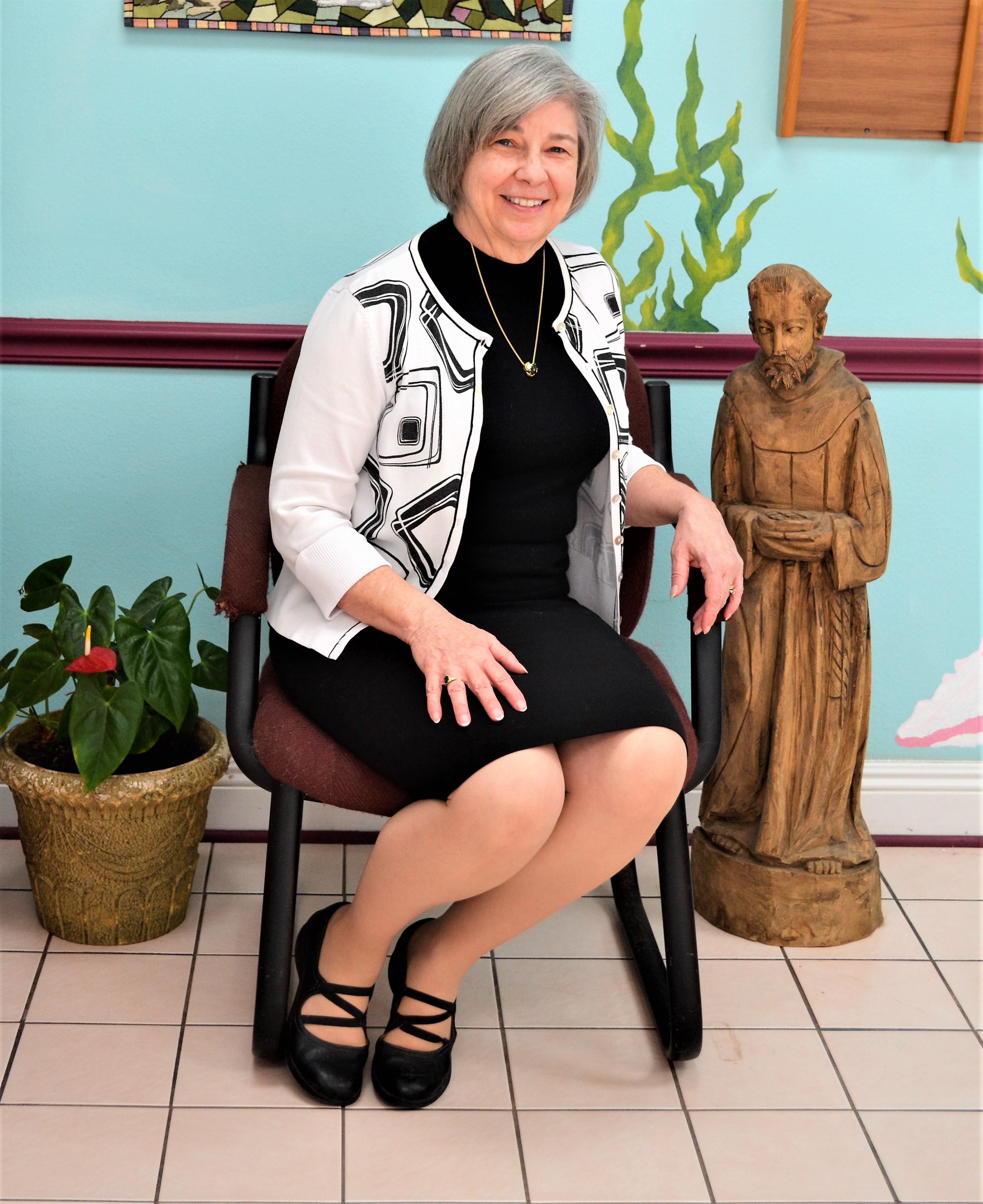 Dr. Penny Leggitt Serio
Dr. Serio is originally from a small town in Illinois. She graduated from LSU School of Veterinary Medicine in 1983 and has been a Louisiana resident ever since. She has always loved surgery and has a special interest in orthopedic and opthalmologic procedures. Her daughter, Jaqueline, has followed in her mother's footsteps and is currently practicing exotic and companion animal medicine in Florida.
While mastering her skills as a doctor, she also became a chief master of Han Mu Do which she is recognized for worldwide! Her husband, Jamie, is a grandmaster, much known for posing in action pictures opposite other grandmasters. Dr. Penny is seen in the Shin Sun Dojang with other Han Mu Do masters (including her husband, Jamie, to the left of her) in the picture to the right.
Her other daughter, Jillian, has followed the Han Mu Do philosophy and is instructing martial arts in North Carolina.
Dr. Serio has two Bengal cats, Inca and Aztec, and several flying squirrels.
Meet Our Team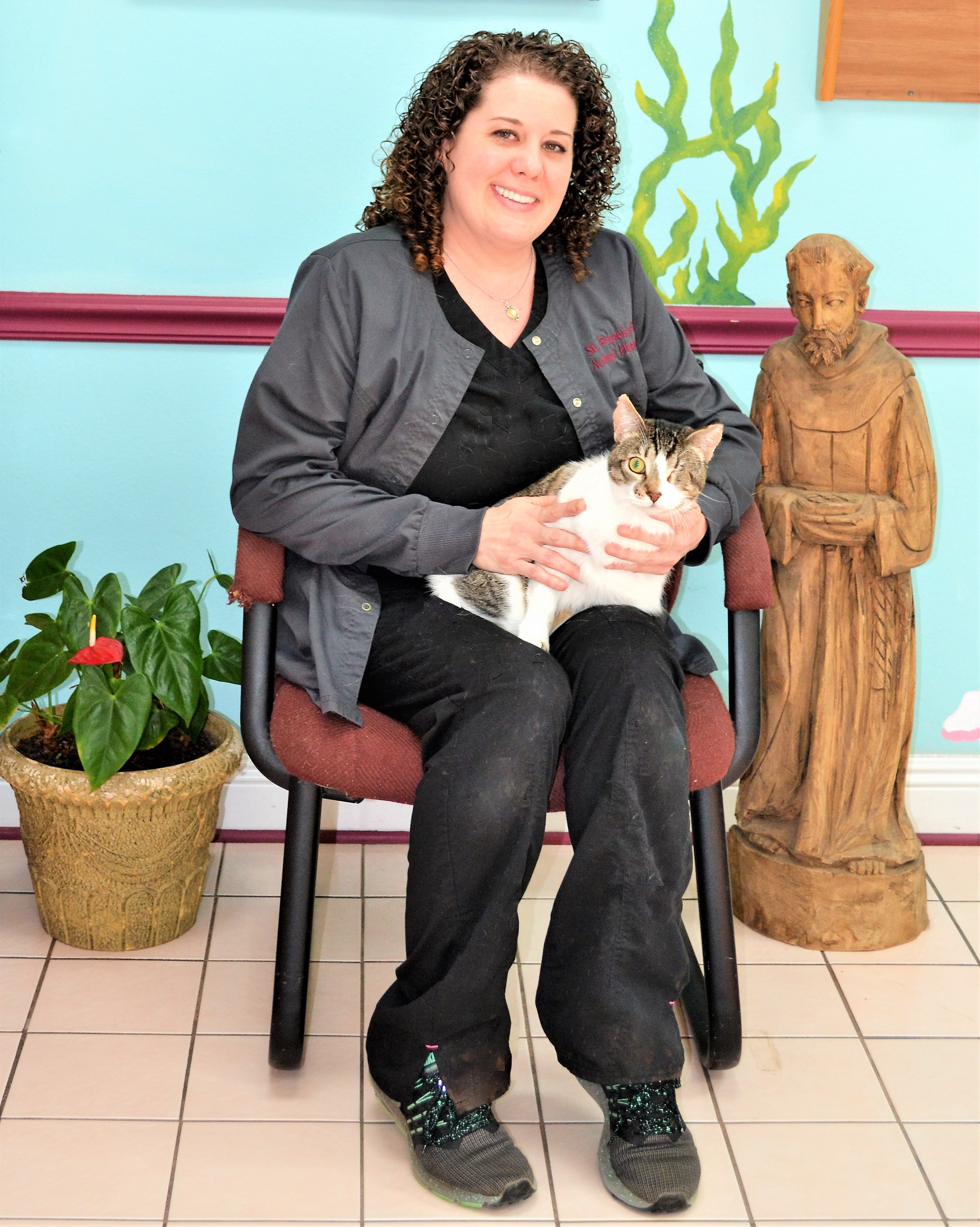 Kris Thompson
Veterinary Assistant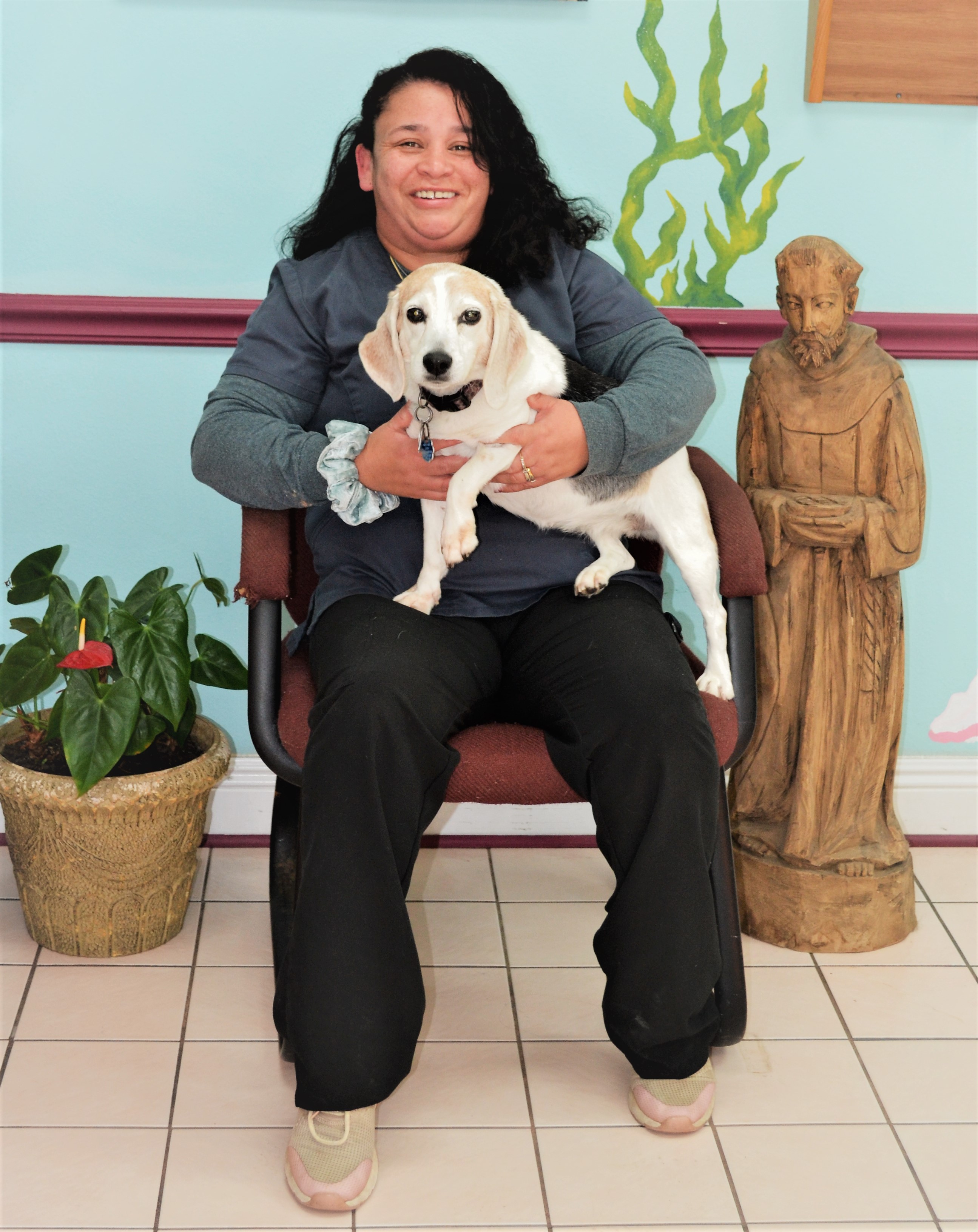 Jessica D. Williams
Groomer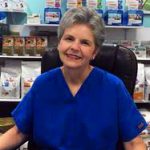 Arlene Hughes
Receptionist
Lauren Broussard
Kennel Attendant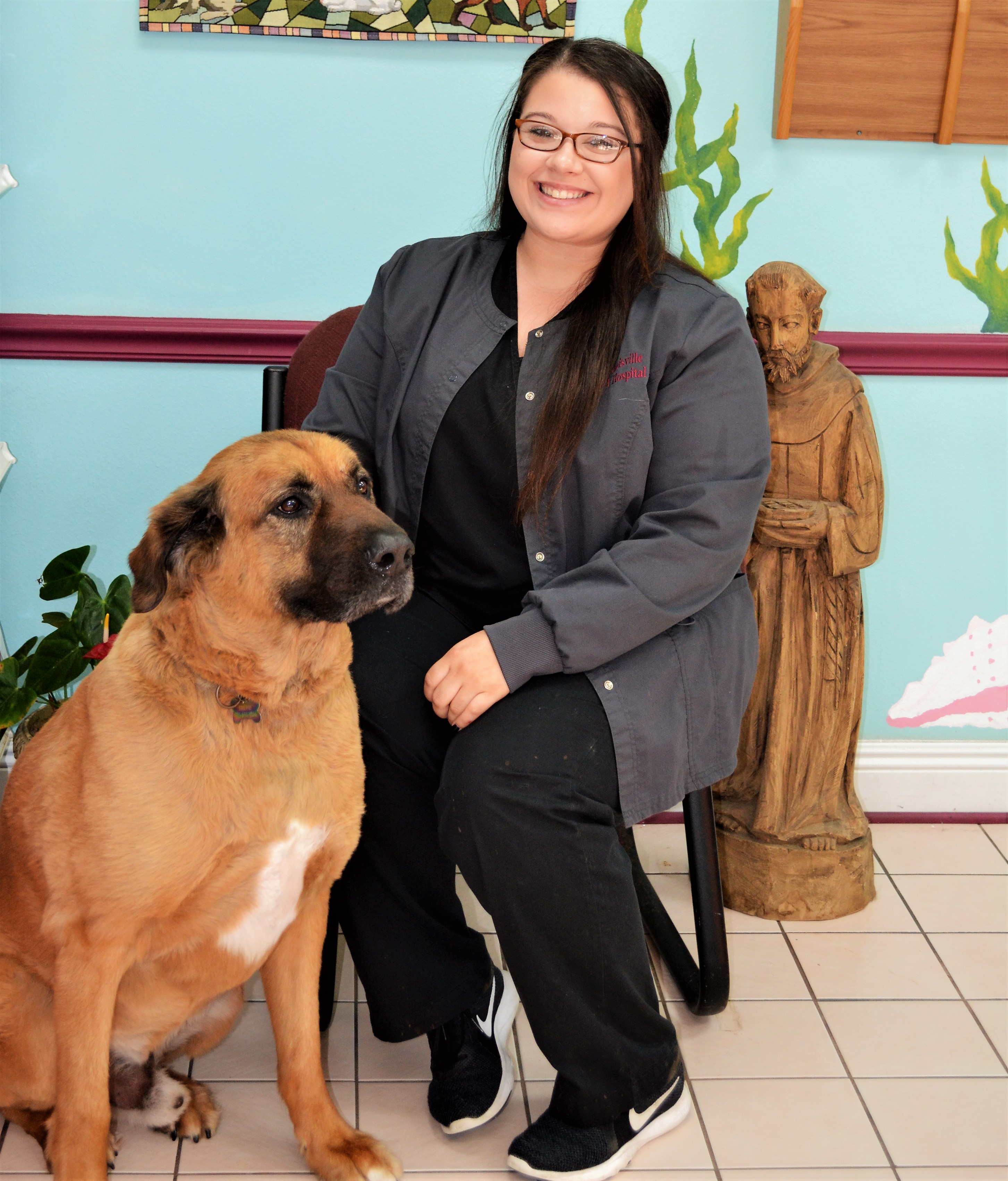 Shiana Landers
Office Manager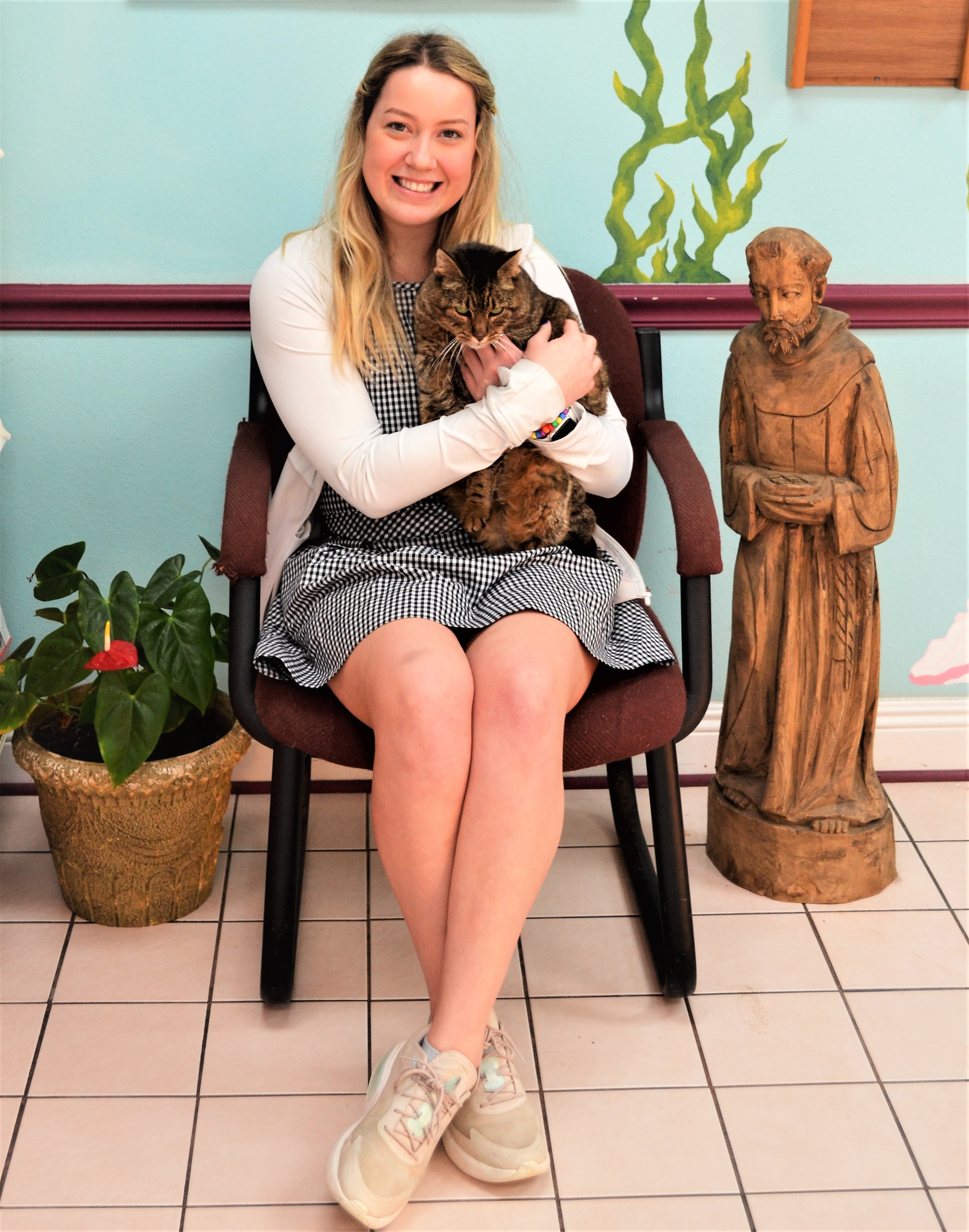 Jenna Burke
Kennel Attendant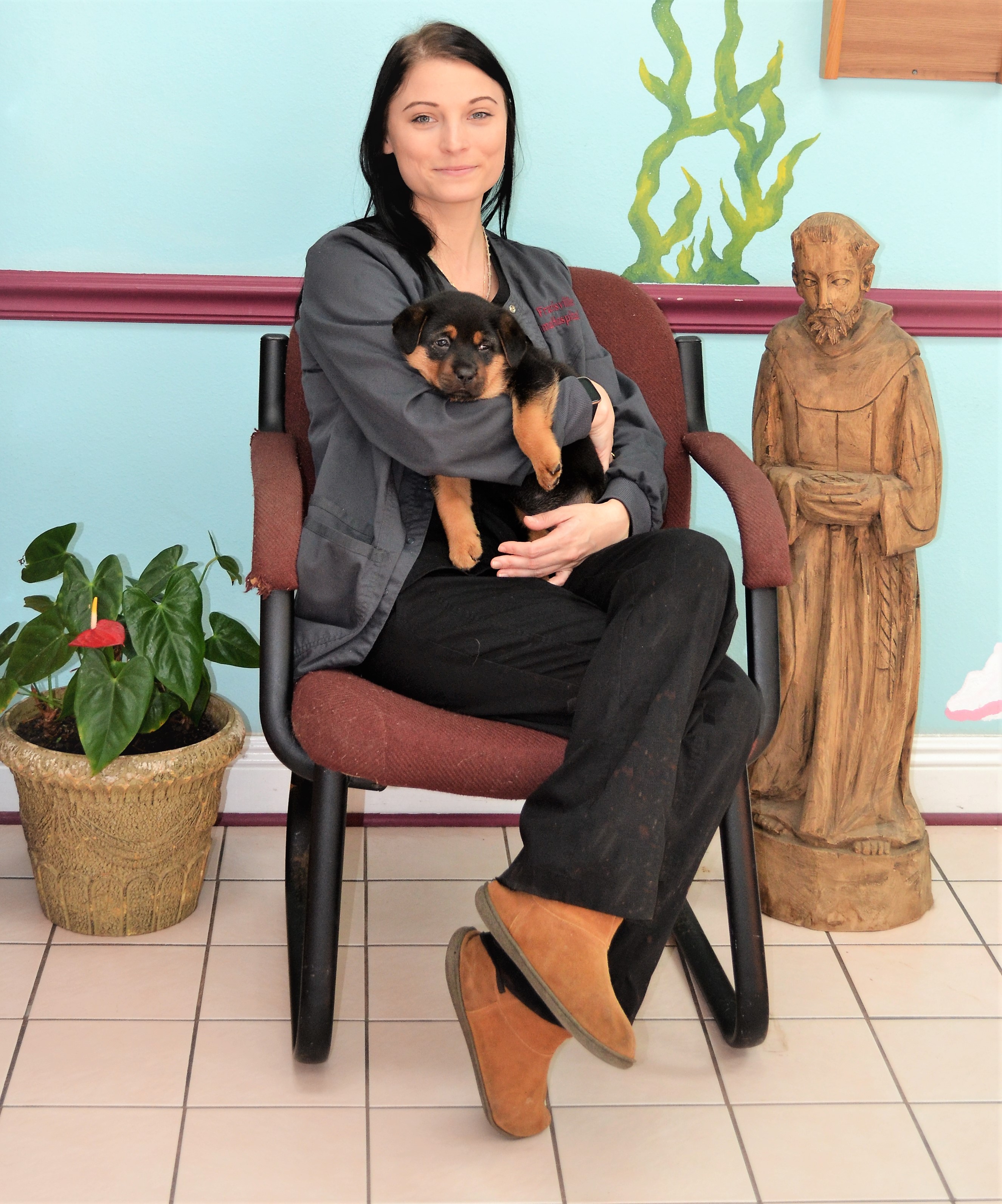 Jessica Lee
Veterinary Assistant